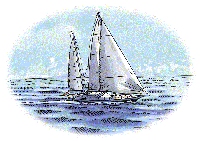 ID Card
W.Lease was founded in 2001 by Jérôme Wydauw, 46 years old, 15 years of experience in banking, a specialist in yacht financing and familiar with the yacht-building sector. In his time spent in banking looking for solutions for his clients, he was always limited by the fact that he could offer only the products marketed by the bank he was working for. It was out of his determination to take things one step further into a new form of upmarket consultancy providing yacht owners with truly multidisciplinary expertise that W.Lease was born.

Myriam Le Loher - partenaire
Paolo Boneschi - partenaire

Specialized in the financing of Yachts, Great Yachts and Méga Yachts, our figure, having known a very strong reduction in the years of crisis between 2009 and 2014, begins to find a regular growth.
The solutions proposed by W.Lease favor the European detached flags allowing the financing in leasing: Englishman, Frenchman, Italian, Spaniard, Monegasque, to protect better the interests of his worried customers of absolute one regularity so fiscal as legal.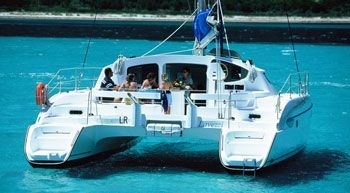 The owners of the boats financed by W.Lease are European and the proportion of French clients represents 60%.

Sailing and motor boats are represented in roughly equal proportions. Multihulls are in regular progress.

W.Lease is present at the Cannes, La Rochelle, Monaco, Gênes, Barcelone, Paris, Düsseldorf boat shows, and and receives potential clients for individual appointments.